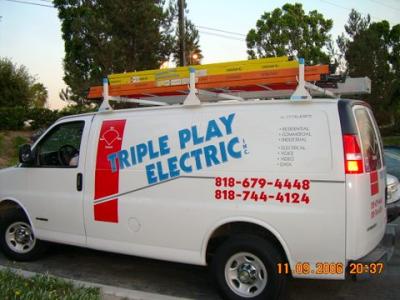 about us
Triple Play Electric Inc.
Our success has been and will continue to be built on our commitment to excellence in performance and services.
Through the years, Triple Play Electric Inc. has earned a reputation for quality craftsmanship and impeccable electrical design. We continuously strive to ensure that each of our customers is a testament to this reputation and aligns with your vision and dreams for your project. Because of these efforts, Triple Play Electric Inc supports your project with all your wiring, Electrical, Voice, Video and Data needs.
Triple Play Electric Inc team of forward-thinking professionals has nearly 20 years of combined experience in High Voltage and Low Voltage. This expertise distinguishes and enhances every aspect of our business, from initial planning to construction to the satisfaction and joy you feel in your project.
.
Apartment
Residential
Commercial installation
Industrial installation
New construction and remodeling installation
High Rise office building installation